Welcome to Buffalo Jump Steakhouse
Located in the heart of the West, Buffalo Jump Steakhouse offers a modern steakhouse experience with an emphasis on signature, expertly prepared dishes and world-class service. While we have built a reputation for serving the best steaks in the region, our menu also features a variety of Midwest classics with a distinct Buffalo Jump twist.
Voted One of The Top 10 Wyoming Steakhouses by USA TODAY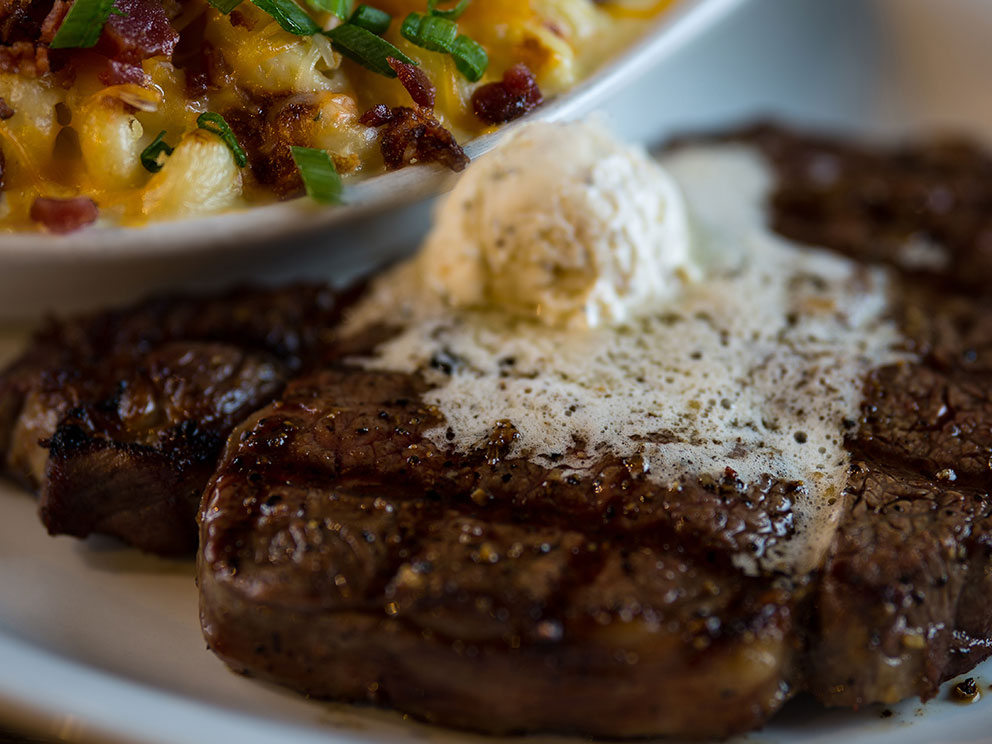 Dining
Whether you decide on one of our juicy, tender steaks or buttery pan-seared scallops, you can expect to enjoy the freshest ingredients in an inviting, casual atmosphere.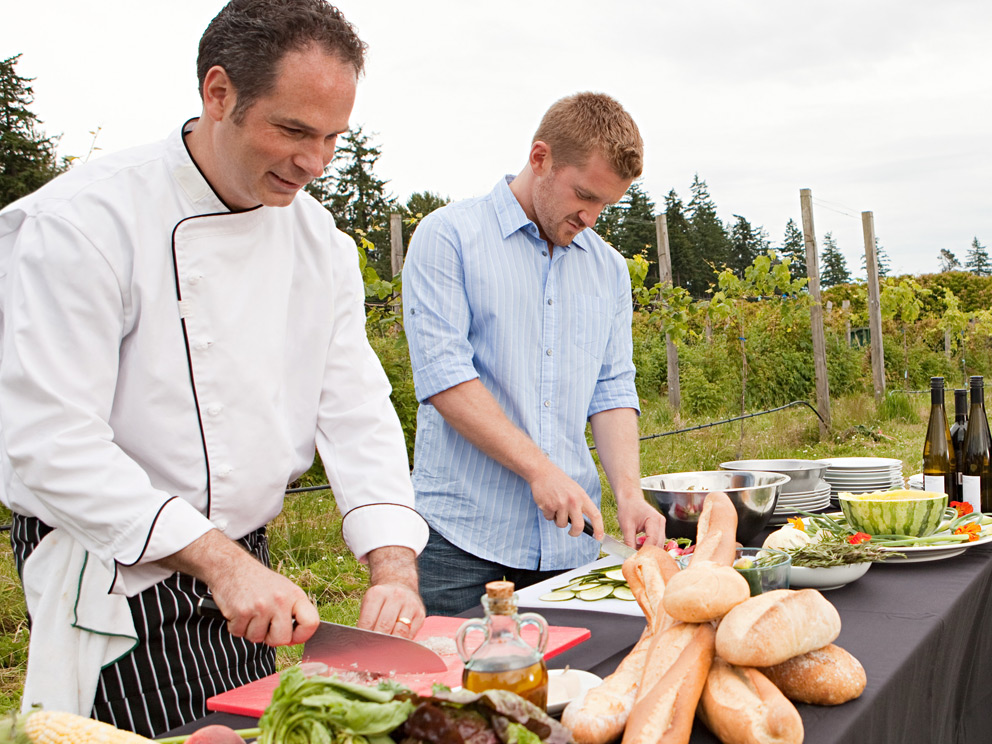 Catering
Let us cater your next event! Whether your gathering is large or small, we'll provide a personalized menu to suit your group, beverages, condiments, plates, napkins and cutlery - and we'll even deliver. Call us at (307) 643-7173 to reserve our catering team for your event.
About Buffalo Jump Steakhouse
Owners Callie Gordon and Casey Moore are sisters with deep roots in the eastern Wyoming and Spearfish, SD area. Equipped with over 40 years in the restaurant industry, they, along with talented Chef Mark Larson, are committed to creating an exceptional dining experience.
We are happy to answer questions regarding our dining or catering services.
Please call us at
(307) 643-7173
or